Terms of Use
By accessing this site in any manner (whether automated or otherwise), you agree to be bound by these Terms & Conditions and any additional terms and conditions that otherwise may apply to specific areas of this site. You represent that you are legally able to accept these Terms & Conditions, and affirm that you are either of legal age to form a binding contract, or have obtained parental or guardian consent to do so. If you do not agree to these Terms & Conditions, you may not use this site. We reserve the right to change these Terms & Conditions at any time. Such changes will be effective when posted. By continuing to use the site after we post any such changes, you accept the Terms & Conditions as modified.
VisionTek Copyright Notice
VisionTek Canada Inc. authorizes you to copy written documents published by VisionTek Canada Inc. on the World Wide Web for personal or non-commercial use only, provided any copy of these documents that you make shall retain all copyright and other proprietary notices contained herein. Except as expressly provided, nothing contained in this paragraph shall be construed as conferring any license or right under any VisionTek Canada Inc. copyright. No materials available on the VisionTek Canada Inc. site may be stored, transmitted by any means (including but not limited to electronic, mechanical, scanning, photocopying or recording) without prior written permission of VisionTek Canada Inc.
Trademarks and Intellectual Property Disclaimer
VisionTek, the VisionTek logo, and all product names appearing on our sites are among the trademarks and/or service marks owned by VisionTek Canada Inc., or its subsidiaries or affiliates, and no trademark or service mark or other license is granted in connection with the materials contained on any VisionTek website. Nothing contained herein shall be construed as conferring by implication, estoppel or otherwise any license to any patent, trademark or other intellectual property right of VisionTek Canada Inc. or any third party. VisionTek Canada Inc. makes no representations or warranties that any use of the information contained on this site will not infringe any such patent, trademark or other intellectual property right of VisionTek Canada Inc. or any third party.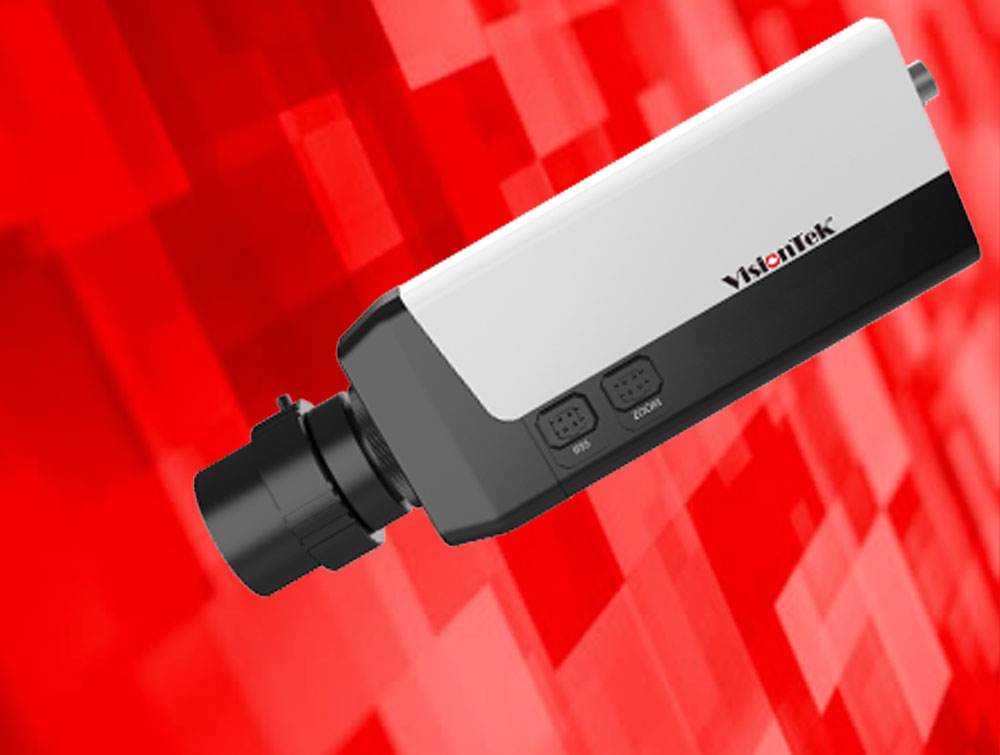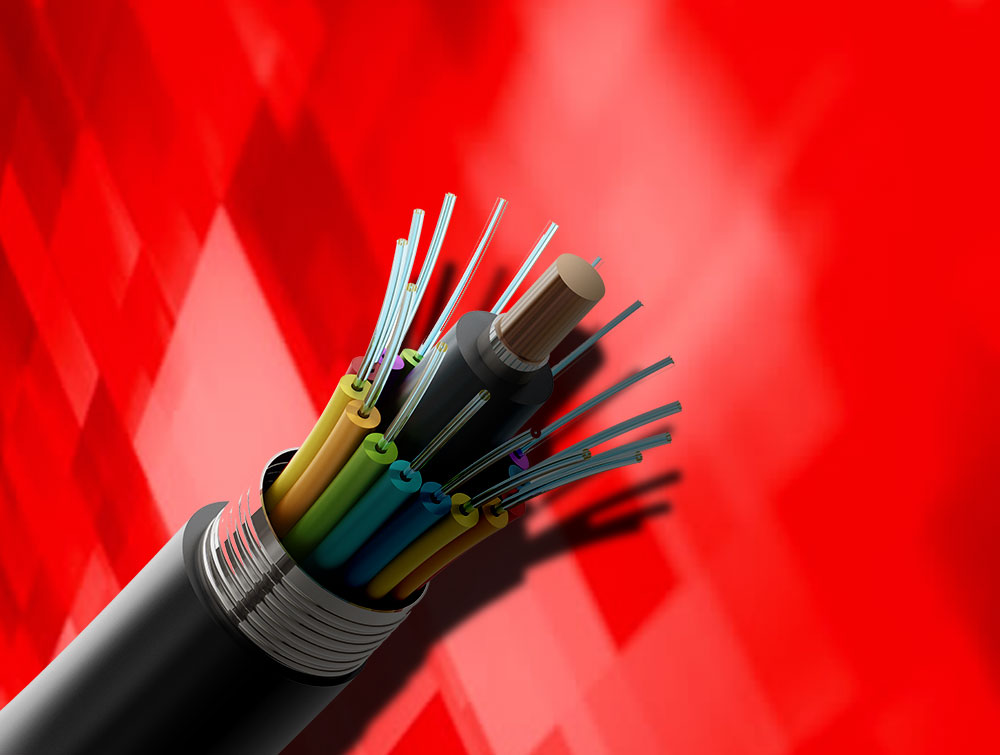 Ownership of Site Content and Submissions
Should you view the VisionTek Canada Inc. site and respond with information (excluding personal information, which is addressed under the Privacy Statement) including questions, comments or suggestions regarding the content of the VisionTek Canada Inc. site, such information shall be deemed to be non-confidential and VisionTek Canada Inc. shall have no obligation of any kind with respect to such information and shall be free to reproduce, use, disclose and distribute the information to others without limitation. VisionTek Canada Inc. shall be free to use any ideas, concepts, know-how or techniques contained in such information for any purpose whatsoever including but not limited to developing, manufacturing and marketing products incorporating such information.
Accordingly, VisionTek and its affiliates are granted a royalty free, perpetual, irrevocable, transferable, assignable, sub-licensee-able, worldwide license to use such information, including alterations thereof, for its business purposes, in any form, in any media, and via any technology, whether it exists now or is created in the future. You represent that any materials and content posted or otherwise submitted by you to the site is original to you and that you have the right to grant VisionTek these rights.
Rules of Conduct
The following rules apply to your use and any use authorized or permitted by you of this site:
Do not "harvest" (or collect) information from the site using an automated software tool or manually on a mass basis (unless VisionTek has given you separate written permission to do so). This includes, for example, information about other users of the site and information about the offerings, products, services and promotions available on the site.
Do not share your username, access code, or password with any third party or allow any third party access to your account.
Do not use automated means to access the site, or gain unauthorized access to the site or to any account or computer system connected to the site.
Do not "stream catch" (download, store or transmit copies of streamed content).
Do not obtain, or attempt to obtain, access to areas of the site or our systems that are not intended for access by you.
Do not "flood" the site with requests or otherwise overburden, disrupt or harm the site or its systems.
Do not circumvent or reverse engineer the site or its systems.
Do not restrict or inhibit another user or users from using and enjoying this site.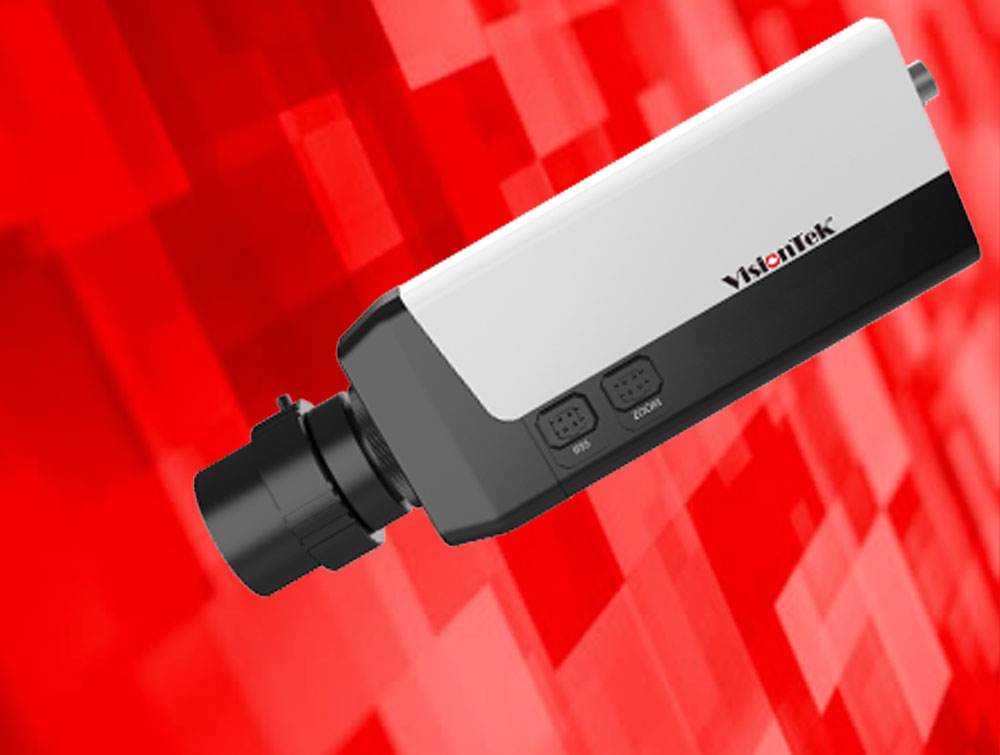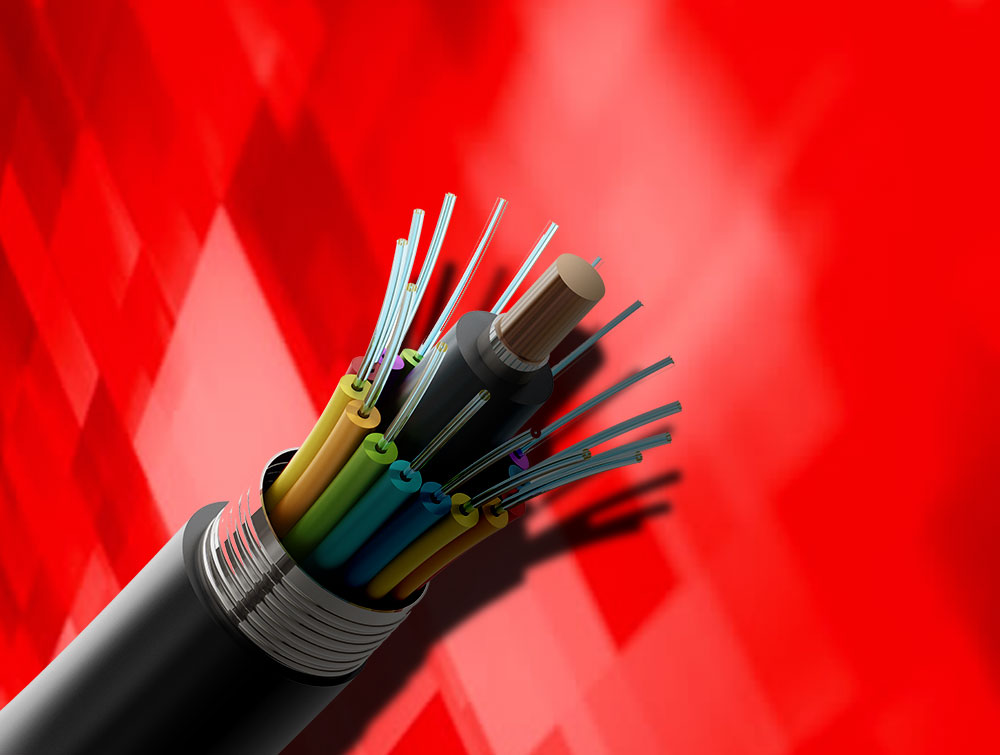 General Legal
VISIONTEK CANADA INC. MAKES NO REPRESENTATIONS OR WARRANTIES, EITHER EXPRESS OR IMPLIED, OF MERCHANT ABILITY OR FITNESS FOR A PARTICULAR PURPOSE OR OF ANY NATURE REGARDING THE INFORMATION OR THE PRODUCT TO WHICH THE INFORMATION REFERS. The information on this site may include typographical inaccuracies.
Under no circumstances will VisionTek Canada Inc. be liable to any person or business entity for any direct, indirect, special, incidental, consequential or other damages based on any use of this site or any other site to which the VisionTek Canada Inc. site is linked, including, without limitation, any lost profits, business interruption, or loss of programs or information, even if VisionTek Canada Inc. has been specifically advised of the possibility of such damages.
VisionTek has the right to deny access to, and to suspend or terminate your access to, the site, or to any features or portions of the site, and to remove and discard any content or materials you have submitted to the site, at any time and for any reason, including for any violation by you of these Terms & Conditions. In the event your access to and/or use of this site is suspended or terminated, you will continue to be bound by the Terms & Conditions that were in effect as of the date of such suspension or termination.
IK
10
Vandal-resistant
Designed for highest impact resistance with EN 62262 standard.
IP
66
Ingress Protection
Designed to protect from total dust ingress, high pressure water jets from any direction.
WDR
Wide Dynamic Range
Designed to enance the videos the varying lighting envirnoment its a true compensate for problems with light exposure.
Metal Casing
Robost Shield
Metal housings are designed to protect cameras lens, chipsets in highly harsh environments like industrial, marine etc.
Frequent Cameras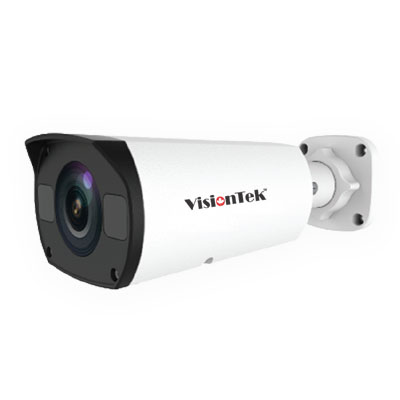 Bullet Camera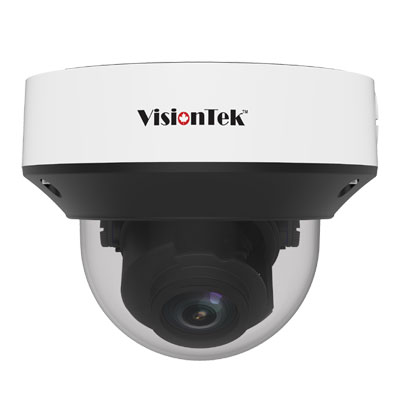 Dome Camera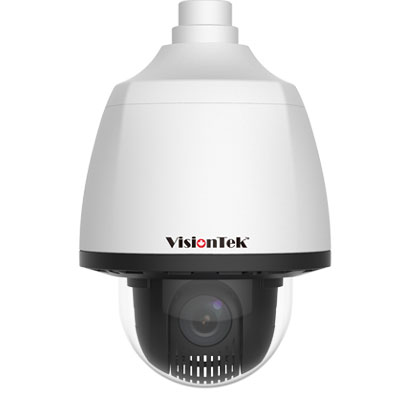 PTZ Camera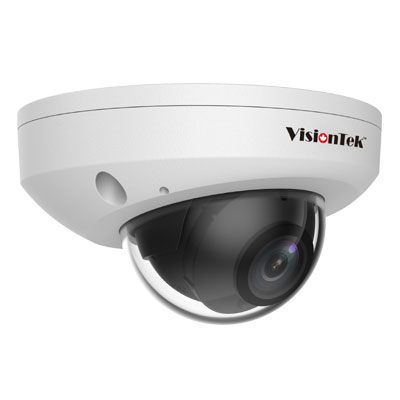 Elevator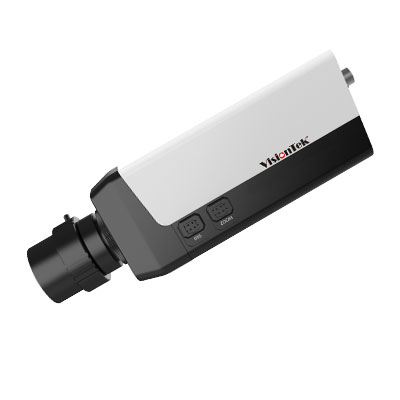 Box Camera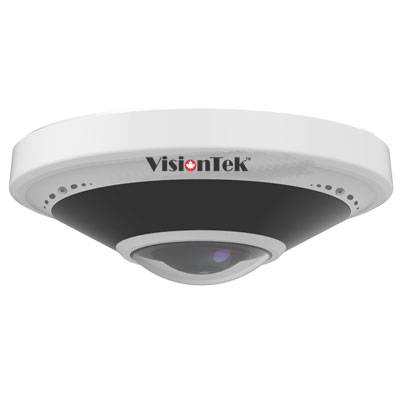 Fisheye Camera