VisionTek World Wide
With a philosophy 'solutions for a safer world', and being leading manufacturer in security systems, NetConnect fiber and copper systems in North America, headquartered in Kitchener, Ontario, Canada
01
Beyond IP-CCTV Manufacturer
Our vision to go provide 'solutions for a safer world' not only protecting lives, buildings and assets going 'beyond human vision' is the heart of a philosophy that recognizes that video surveillance is part of a wider potential with VisionTek as a foundational platform for innovative solutions to real world challenges in manufacturing, retail, healthcare, transportation and many other industries.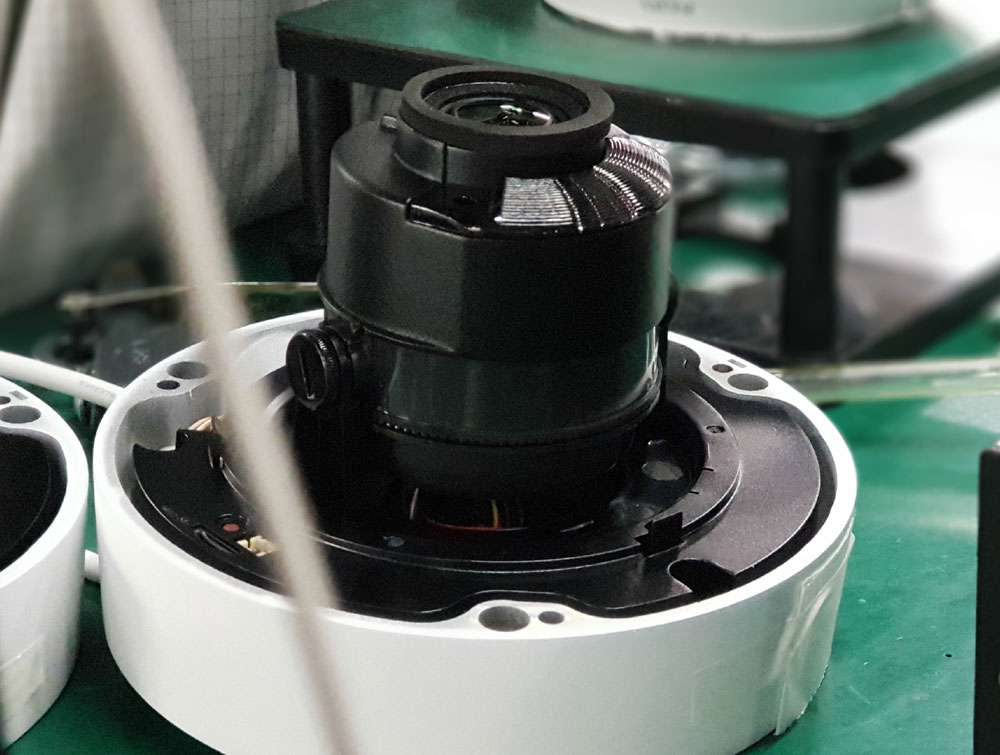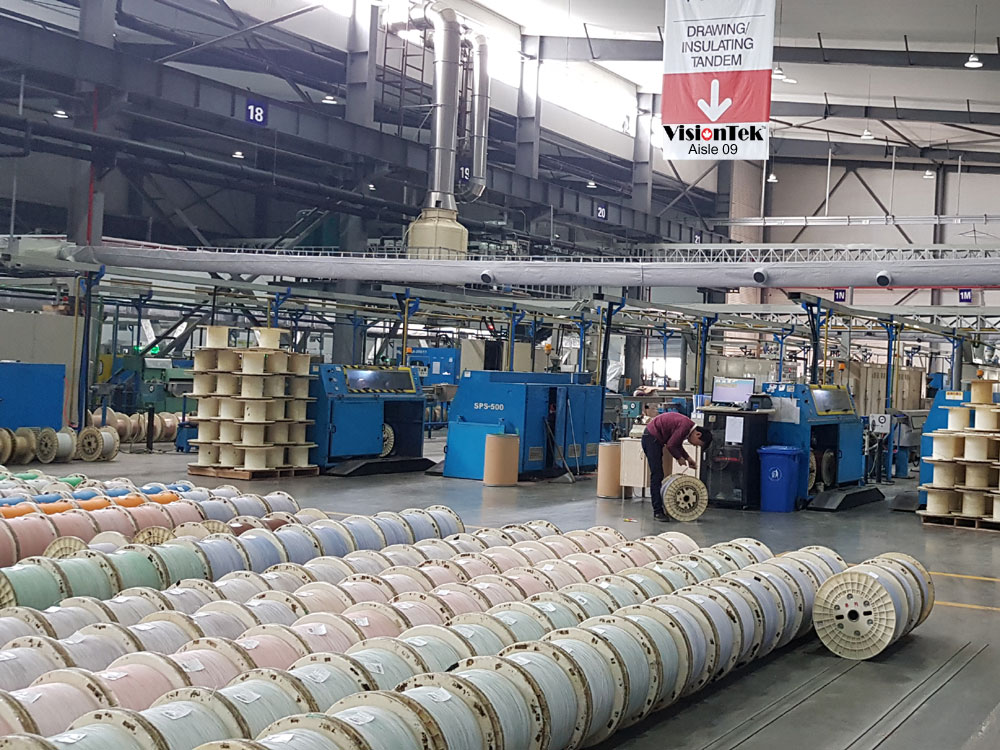 02
NetConnect
VisionTek Netconnect systems is a global leader in passive network communication systems with fiber ducts, microjet fiber, copper cabling, and network racks, our systems are designed to operate in mission-critical applications in enterprise and industrial sector. With a global reach out to our customers on our brand performance have been overachieving the demands of customer satisfaction with quality, value for money and responsive service.
03
Integrated Innovation, R&D
VisionTek is a global leader in the design, development, and manufacture of video security solutions including IP cameras, network video recorders and ofcourse our roots started at video management software, and services. Collective feedback of end-users, dealers, resellers and technology partners drives our development team innovate further and depolment of surveillance and security solutions with meaning output.