Social Responsibility & Sustainable Future
Humanitarian Relief
When a natural disaster strikes, our company will make generous donations to deliver immediate and direct financial assistance to employees and communities. We have helped the victims of natural disasters, including earthquakes, tsunamis, fires, flooding and hurricanes.
Corporate Social Responsibility
Corporate Social Responsibility (CSR) for us is ever growing responsibility understanding thru collaboration with institutions, NGOs and other community organization. We always evaluate the results of our partnership with organization and governmental institution to make sure their significant improvements in the well being of families, communities and society as a whole.
Our company is focused on our execution, performance and people. We give the same attention in our approach to our CSR activities. Our commitments to each business in our portfolio include committing to environmental outlines and regulating emissions. Moreover, we are committed to ensuring that our corporate contributions to local tax revenues enable the strategies, actions and priorities of local, regional and national institutions and policies.
CSR Commitments
We ensure that VisionTek group of companies are devoted to balanced and reasonable CSR policies that are within the means of each business divisions. In numerous cases the agendas have been actively managed from the onset of the occupational concept. CSR guidelines and programs evolve with the corporate to ensure that they are in balance with participant needs and corporate performance.
Our Commitment to Local Community
On every occasion possible we work with our establishments to ensure that, either directly or indirectly, local community members are given priority in employment at work locations. In the market segment we operate we focus on professional exchanges that are intended to enhance the capacity and skilled work to achieve exponential growth in knowledge and overall economic movement and new business initiatives.
Institutions and Infrastructure
Our focus on CSR agendas and initiatives is to benefit local communities through the enhancement of institutions and long term infrastructure. Among these focus areas are initiatives that provide education for children, young adults, adults and seniors in addition to other issues including vulnerable members of society, healthcare, nutritional needs, academic knowledge and skills development, entrepreneurial activities and leveraging measures for inclusion in social programs. We aim to enable long term enhancements and improvements of dynamic infrastructure such as healthcare systems, transport, communications, optimal use of water resources, and the treatment of waste output. We are committed to deploy energy efficiency which are beneficial to the less energy consumption and minimize the load on eco-system.
Our Common Cause
We implement causes and policies that promote inclusion, support diversity, and recognize traditions, while nurturing the conservation and development of the cultural legacy in the regions where our businesses operate. To enable this, we seek to integrate current and former employees in these initiatives so that we secure precise feedback in an appropriate manner that can be used to adjust or modify program approach we delivery where necessary.
IK
10
Vandal-resistant
Designed for highest impact resistance with EN 62262 standard.
IP
66
Ingress Protection
Designed to protect from total dust ingress, high pressure water jets from any direction.
WDR
Wide Dynamic Range
Designed to enance the videos the varying lighting envirnoment its a true compensate for problems with light exposure.
Metal Casing
Robost Shield
Metal housings are designed to protect cameras lens, chipsets in highly harsh environments like industrial, marine etc.
Frequent Cameras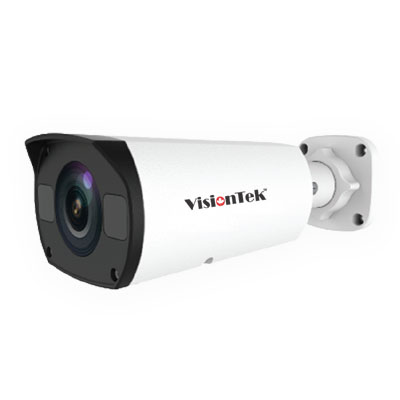 Bullet Camera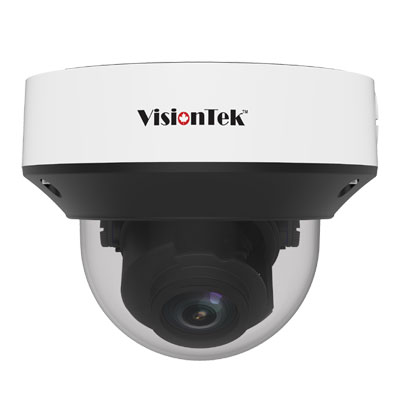 Dome Camera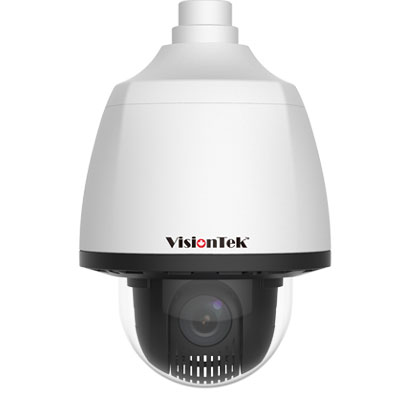 PTZ Camera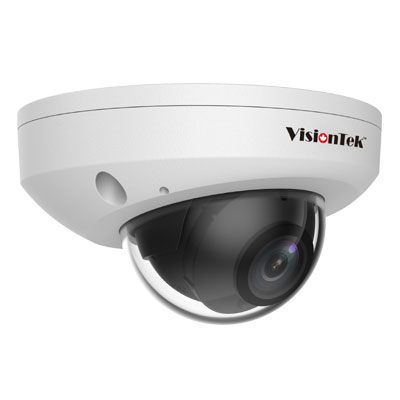 Elevator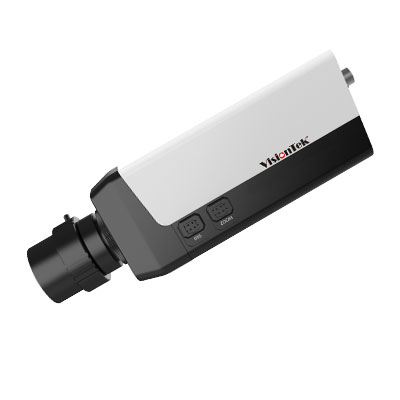 Box Camera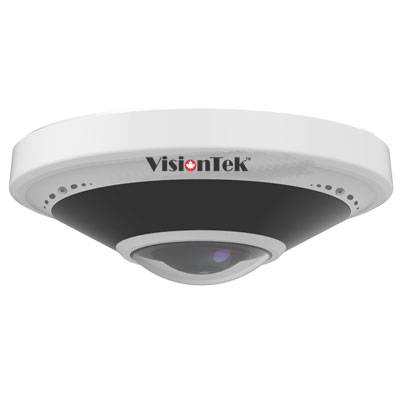 Fisheye Camera