Privacy Policy
We are committed to protecting your privacy at VisionTek Canada Inc. We will not collect any personal information from you that you do not volunteer, and we are the sole owner of all information collected on this site. We do not sell, share, or rent this information to others in any way that we have not mentioned in this statement.
Cookies
Like many other Web sites, VisionTek Canada Inc uses cookies to identify members so they don't have to re-enter a user id and password when they, for example, wish to visit different sections of our website. Cookies also help us improve your experience and display more prominently goods and services that might interest you. If you do not have cookies enabled, you must enter your password each time you access our site or any of its member features.
Third Parties
VisionTek Canada Inc may provide third parties with aggregate statistics about our customers, traffic patterns, and related site information. This data reflects site usage patterns gathered during thousands of customer visits to our Web site each month but does not contain behavioral or identifying information about any individual member, unless that member has given us permission to share that information. We may also provide log files and other databases of user information to third parties for analysis, so we can get a better understanding of traffic through our site and thus improve our content offerings. VisionTek Canada Inc WILL NOT use third party companies to provide delivery of e-mail newsletters and other messages over e-mail.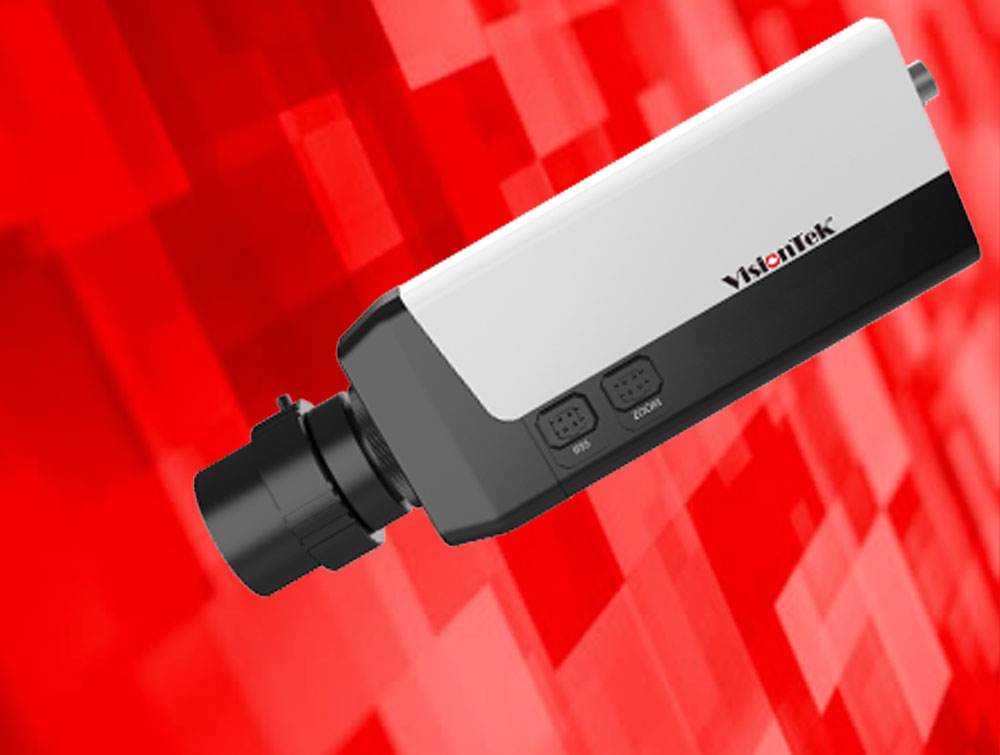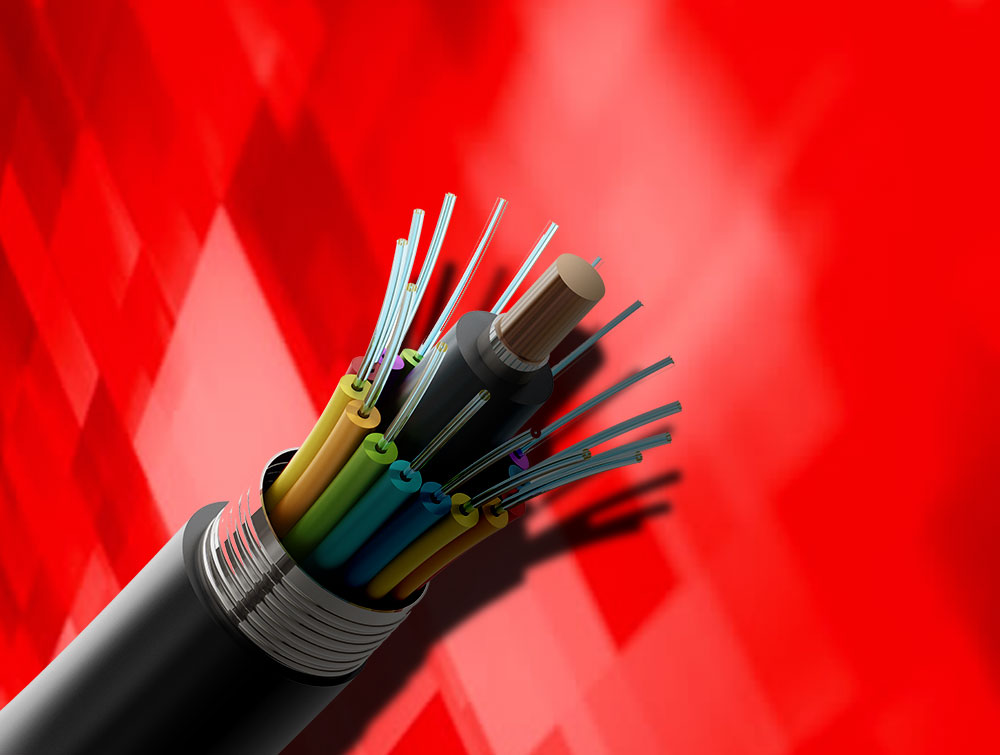 Security
We use reasonable precautions to keep the personal information you disclose both in your browsing and your purchases. However, we are not responsible for any breach of security.
Obtaining Your Consent
By using our Web site, you give VisionTek Canada Inc permission to collect information about the pages served to you as an anonymous user for the purpose of calculating aggregate site statistics. If you register at VisionTek Canada Inc, you authorize VisionTek Canada Inc to use information you provide to personalize the information we deliver to you and to use your demographic information when calculating aggregate customer data. VisionTek Canada Inc may occasionally amend this policy. We suggest that you bookmark this page and check to see if it has changed from time to time.
IK
10
Vandal-resistant
Designed for highest impact resistance with EN 62262 standard.
IP
66
Ingress Protection
Designed to protect from total dust ingress, high pressure water jets from any direction.
IR
Infrared
Designed to operate on a low light envirnoment by creating thermal image
WDR
Wide Dynamic Range
Designed to enance the videos the varying lighting envirnoment its a true compensate for problems with light exposure.
Frequent Cameras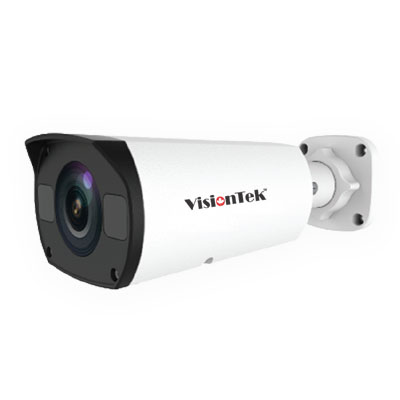 Bullet Camera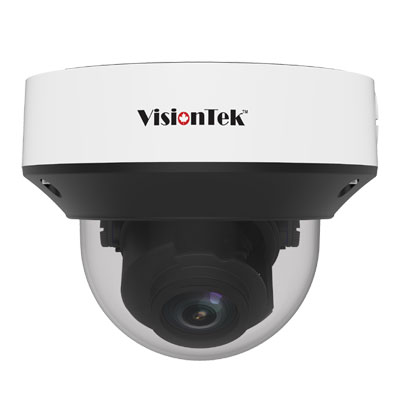 Dome Camera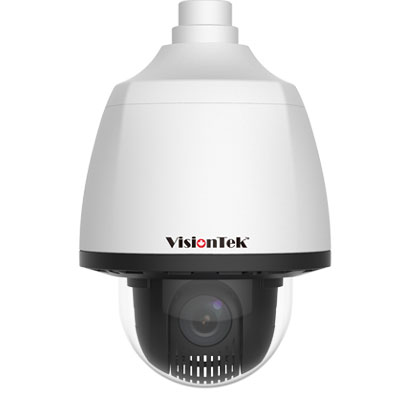 PTZ Camera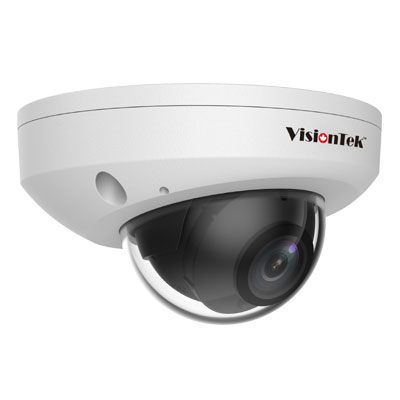 Elevator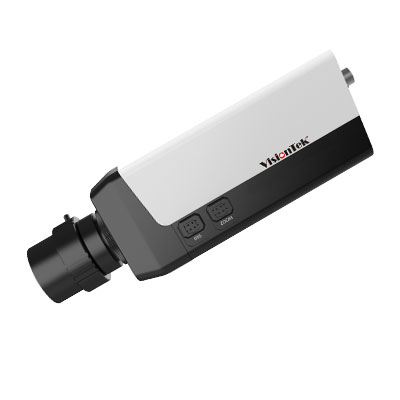 Box Camera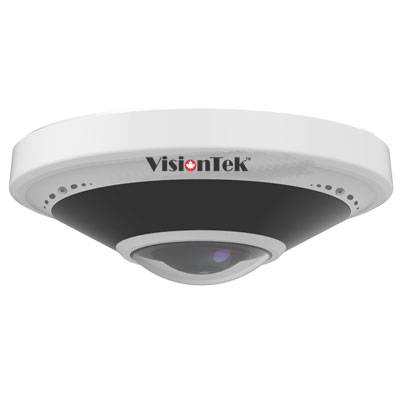 Fisheye Camera