VisionTek Quality Control
Quality You Can Count On
We don't just talk about quality. We prove it with presentient enhancement of quality products by our research and development team and superior service in sales and support.
VisionTek's quality control management system is compliant with all the requirements of the International Organization for Standardization (ISO), the accepted measure of quality worldwide.
Quality Control
ISO 9001:2008 is not just another quality control theory. Instead, VisionTek's entire manufacturing and design process was researched in great detail by an independent quality system certification body, and was found compliant with internationally accepted quality standards.
A quality management system certified as ISO 9001:2008 compliant ensures that VisionTek can deliver products that meet your quality requirements time and time again. ISO 9001:2008 means world-class quality management from a world-class security systems & networking systems manufacturer.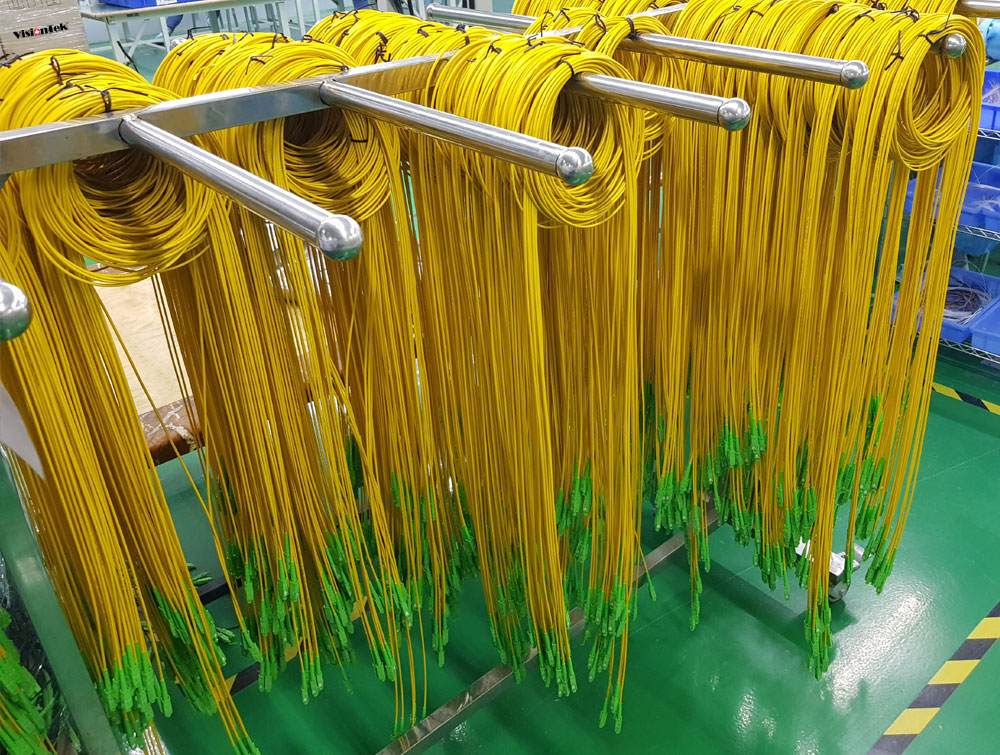 IK
10
Vandal-resistant
Designed for highest impact resistance with EN 62262 standard.
IP
66
Ingress Protection
Designed to protect from total dust ingress, high pressure water jets from any direction.
WDR
Wide Dynamic Range
Designed to enance the videos the varying lighting envirnoment its a true compensate for problems with light exposure.
Metal Casing
Robost Shield
Metal housings are designed to protect cameras lens, chipsets in highly harsh environments like industrial, marine etc.
Frequent Cameras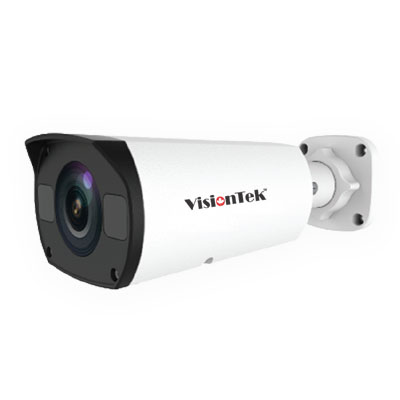 Bullet Camera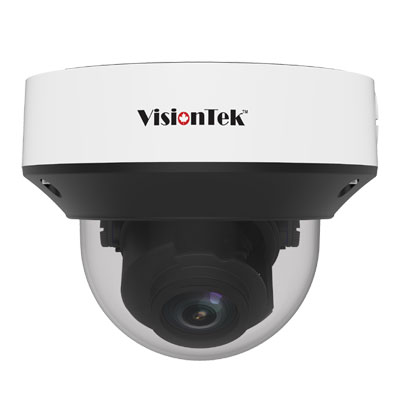 Dome Camera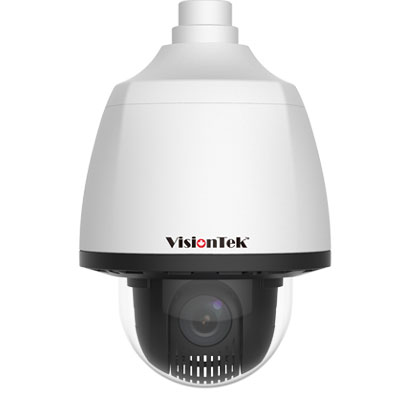 PTZ Camera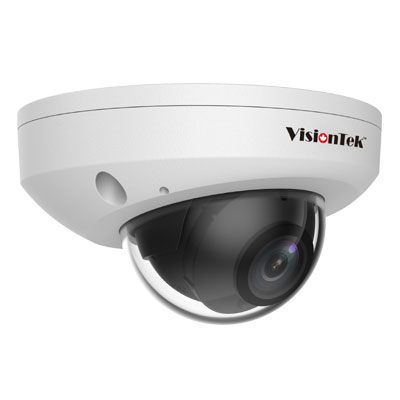 Elevator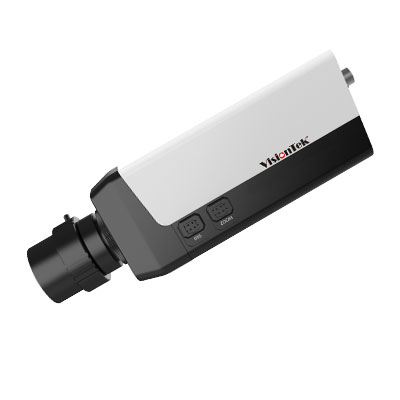 Box Camera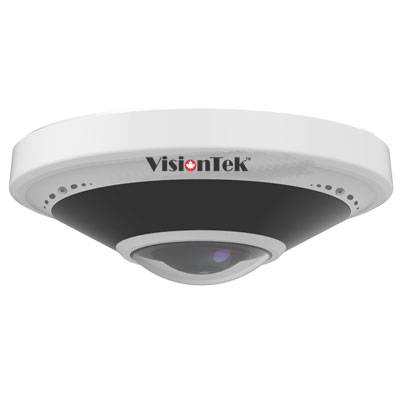 Fisheye Camera